Robotics Offers
Welcome to the STEM Robotics, arguably the most advanced STEM experience. Using provided educational materials, tutorials, and guidelines, create your own robots or machinery from scratch. Our STEM robotics solutions contribute to developing logical reasoning and enhance quick learning. They can inspire your children or students to construct fully functional robots on their own or with friends.
Shown 2 out of 17 results
Sort by:
Price up
Price down
Name (A-Z)
Name (Z-A)
Popularity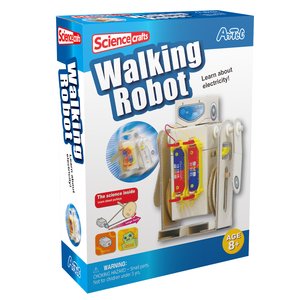 Build a biped walking robot out of paper and other simple materials to learn about the motor and pulley mechanisms. Japanese brand.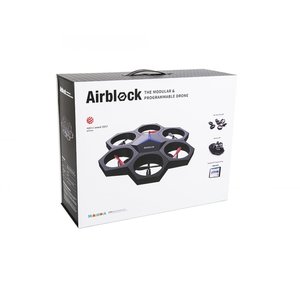 Makeblock Airblock Overseas version Gift Pack
Modular construction kit for an individual assembly of the full-size drone, which can be transformed into other forms and models.