How to Buy at Toys4brain Online Store
In desktop version

In mobile version
Toys4brain Online Store offers a wide range of items. To find and choose the item of interest, you may use:


If you would like to purchase an item, click "Add to cart" and the product will be added to your shopping Cart. When adding items to your cart, you form the preliminary order list. You may delete any item from your Cart at any time.


The total amount and cost of all added items is shown at upper right corner of the web page. Click on the cart icon to see all added items and additional information.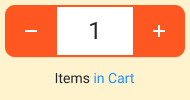 To proceed with your order, click on "item(s) in Cart" link or on the cart icon at the upper right corner of the web page. You will be automatically directed to the Cart page that contains your order information.
You can choose one of the following options:
Use coupon code to get a discount.
Use bonuses to get a discount.
Proceed to checkout using the corresponding button.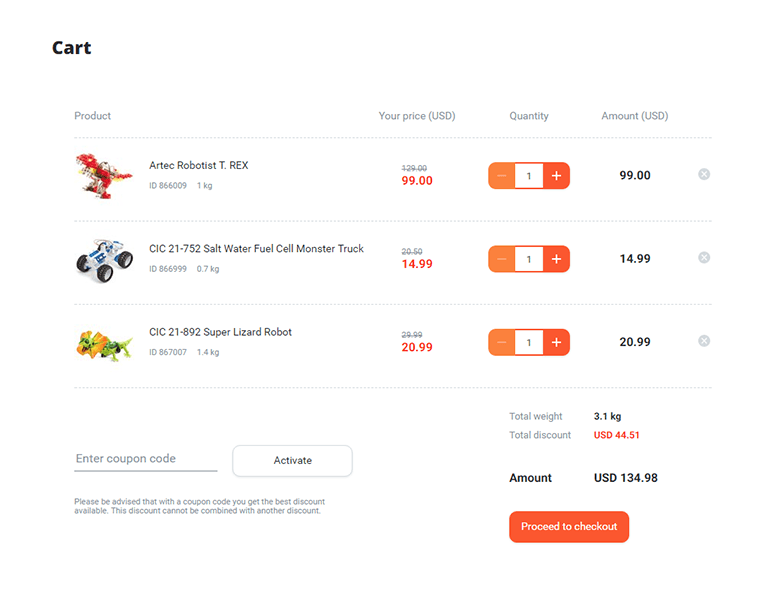 To place the order, log in to your account at Toys4brain online store as a registered user. If you do not want to register, press "Buy without registration".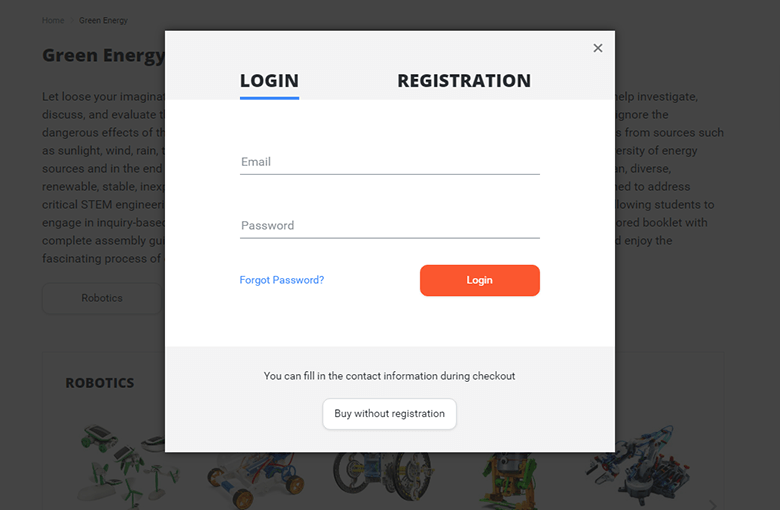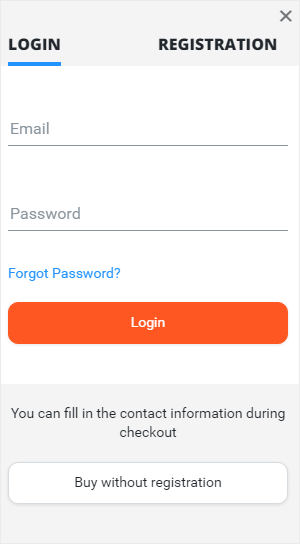 To register, fill in the form. It takes just a few minutes.
Your account information will be automatically sent to your email address.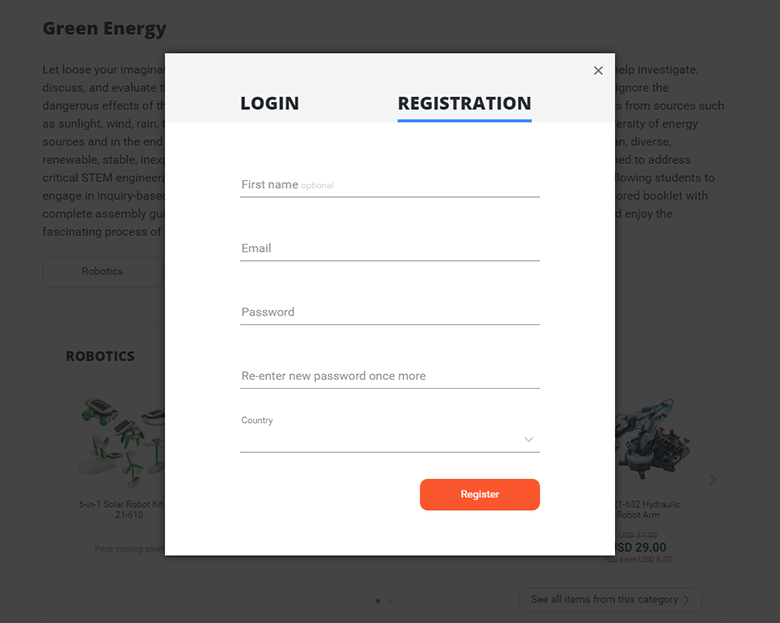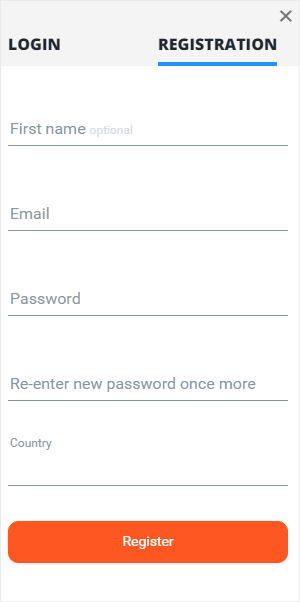 We would like you to provide us with additional information. You may do that in "Personal Details" section in your user account. It will help us serve you better.
You can also subscribe for Toys4brain news. Just press "Subscriptions" button in the left side of the page header or visit "My Subscriptions" section in your user account. To proceed, click "Save".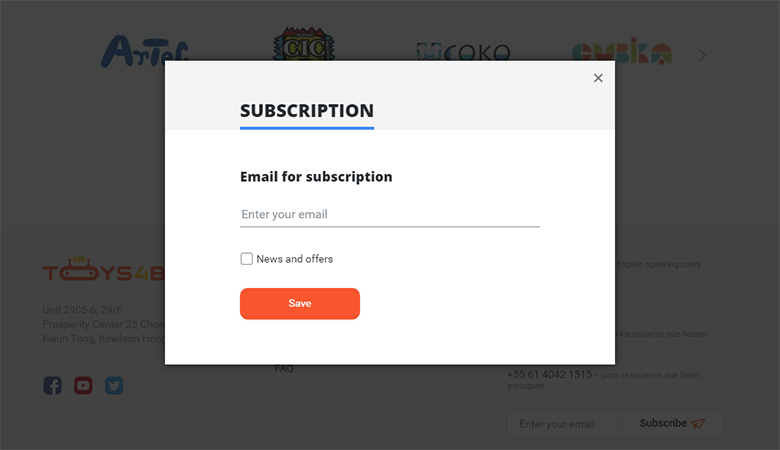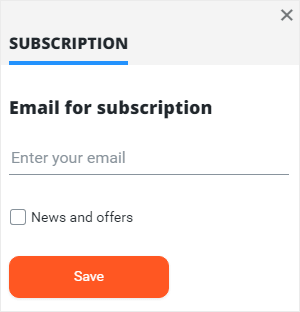 Next you can enter your shipping address or choose from the list of existing ones, choose a delivery company and payment method. If you are ready to finalize your order, please click on the Submit Order button.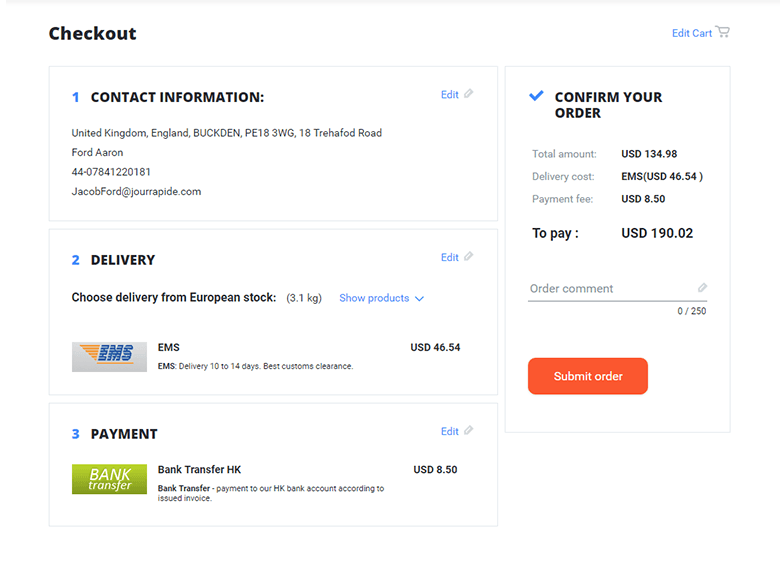 When we receive your order, our sales manager will contact you. The order information will be sent to your email address.
You may check the orders details at the My Orders page.
If you have any questions, please contact us.