Sort by:
Popularity down
Price up
Price down
Name (A-Z)
Name (Z-A)
Popularity down
No results found for your request.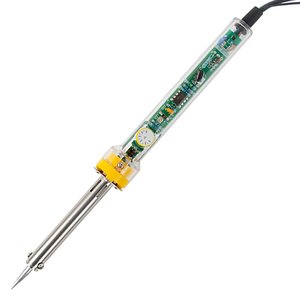 Temperature Controlled Soldering Iron Century Tool SJ95-112
Compact and lightweight lead-free soldering iron with temperature regulation (200-450 °C). Power: 70 W.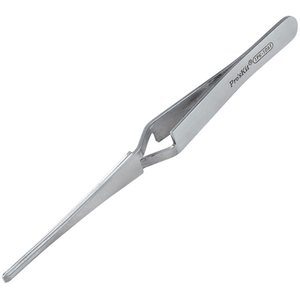 Reverse Action Tweezers Pro'sKit 1PK-108T
Magnetic tool for convenient gripping and holding of small components.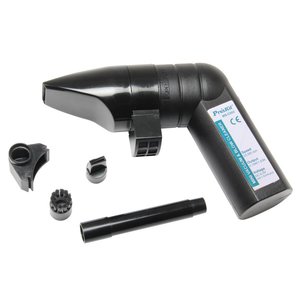 Mini Vacuum and Blowing Cleaner Pro'sKit MS-C002
Wireless, powered by 4 AA batteries. Perfect for cleaning hard-to-reach surfaces of digital cameras, phones, keyboards, electronic equipment and more.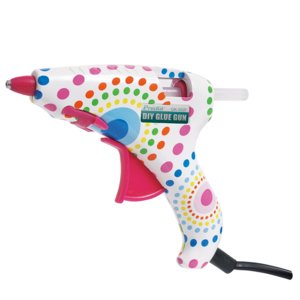 DIY Glue Gun Pro'sKit GK-352F
Glue gun for small DIY works and hobbies. Fast preheating: 5-7 min. Power: 10 (20) W.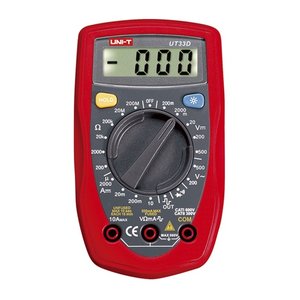 Digital Multimeter UNI-T UT33D
Pocket size digital multimeter which measures AC/DC voltage, DC current, resistance, tests diodes and checking continuity.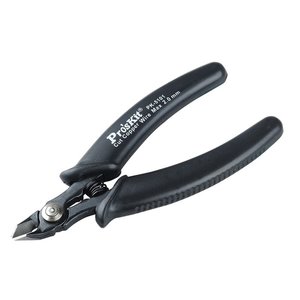 Micro Cutting Pliers Pro'sKit 1PK-5101
Heavy duty micro cutting pliers (120 mm) for cutting copper wire up to 2.0 mm.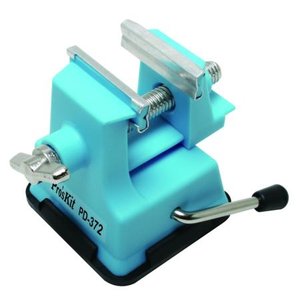 Hobby Vice Pro'sKit PD-372
Ideal for small work, such as soldering, hobby, craft, items modeling and more.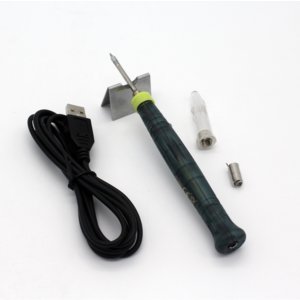 USB Soldering Iron Sunshine BT-8U
Portable USB soldering iron with stand. Power: 8 W.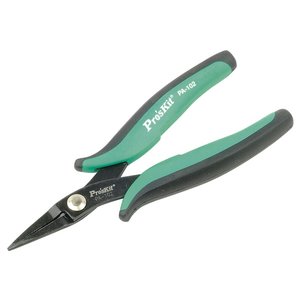 Long Nose Pliers Pro'sKit PA-102 (150 mm)
Long nose pliers are specially designed for bending wires which are located in hard to reach areas.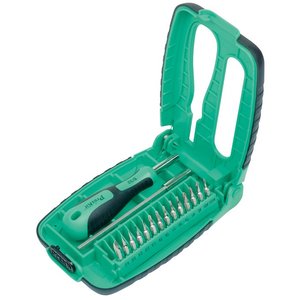 Screwdriver Pro'sKit SD-9804 with Bit Set
Handle, 14 bits of different types (slotted, crosshead, torx) and bit holder.