Season Sale, Finally! Save Up to 80% On STEM Toys
It's the first time we cut down our prices so much! No matter how crazy these days are, we can't leave kids without gifts this holiday season, can we?
That is why this year we offer the biggest discounts up to 80% on all our toys.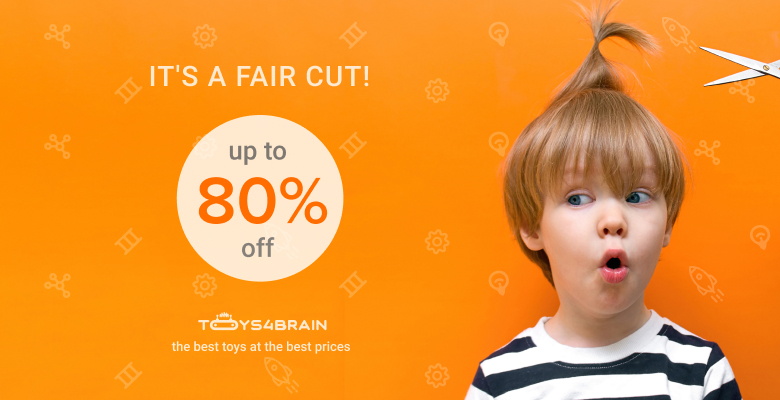 Pick up gifts for space fans and serious explorers, for courageous experimenters and ingenious inventors, for dreamers and soon-to-be hackers. For kids, friends, and, of course, for yourself :)