Makeblock Toys
Makeblock produces kits to teach children about robotics, help people transform their ideas into reality, enrich the soil of creativity and to take education to the next level. Parents looking to give their kids the most exciting electronic toys, should check out the products of this brand, where the model is constructed by snapping magnetic parts together. Thanks to Makeblock App, everyone can directly control Makeblock devices, or create a specific program to achieve richer robotic functionality.
Sort by:
Popularity down
Price up
Price down
Name (A-Z)
Name (Z-A)
Popularity down
No results found for your request.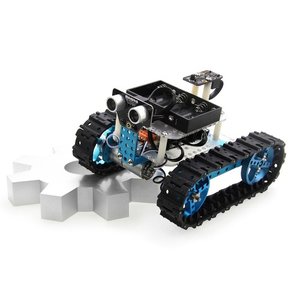 Makeblock Starter Robot Kit
The kit to assemble the three-wheeled robot car and the robot tank is ideal to learn the basics of the robotics and programming. Made in Shenzhen (China).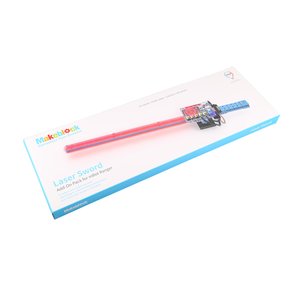 mBot Ranger Add-on Pack Laser Sword
Extension kit based on mBot Ranger. Complements the set with a laser sword, which produces light and sound effects.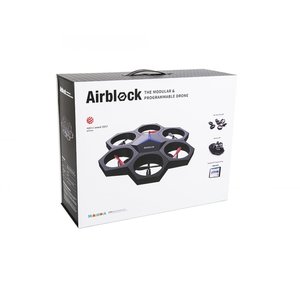 Makeblock Airblock Overseas version Gift Pack
Modular construction kit for an individual assembly of the full-size drone, which can be transformed into other forms and models.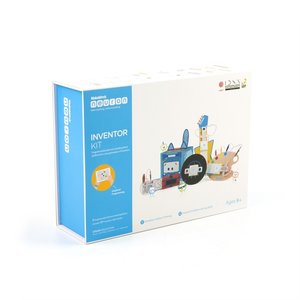 Makeblock Neuron Inventor Kit
The kit contains more than 10 programmable electronic blocks for creating real, working gadgets. No soldering or coding experience required.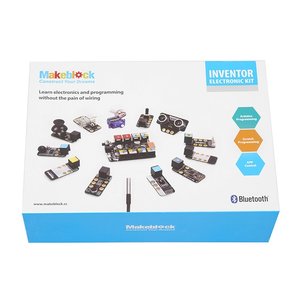 Makeblock Inventor Electronic Kit
Modular electronic platform. The kit contains 12 sensors and actuators, each with a color-coded connector.