Toys4brain Welcome Dealers & Distributors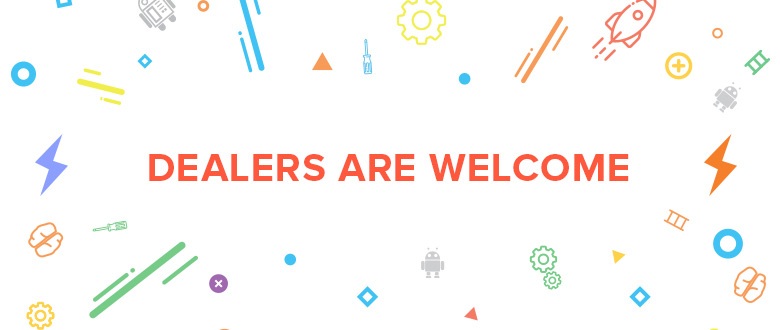 We invite you to cooperate with us in selling our goods: amazing products that are popular among children and adults all over the world.
- Wooden toys for the youngest kids, made in eco-friendly regions of Europe (construction toys, building blocks).
- Robots and construction kits for learning the robotics, mechanics, electronics, as well as for coding and programming (made in Japan and the USA). These toys are of abiding interest among forward-looking individuals of all ages. Therefore, the demand for such products is strong.
- World famous 3D puzzle models with countless fans. Such mechanical models are designed not only for collectors and experienced model assemblers. It may become an excellent gift even for those who have never assembled kits of this kind.
Our partner program provides the following benefits:
Quality products in a high demand
Possibility of setting up an individual product range
Flexible pricing system
Quick delivery
Multilingual sales and technical support
We are interested in cooperation and dealer network expansion in Europe, Asia and the Americas.
Leave a request and our manager will provide you with all the necessary information.