Fuel Cell Magnesium Refill Pack 21-752SP for CIC 21-752 Salt Water Fuel Cell Monster Truck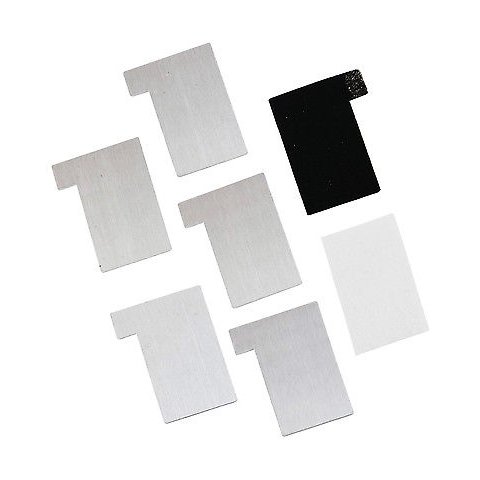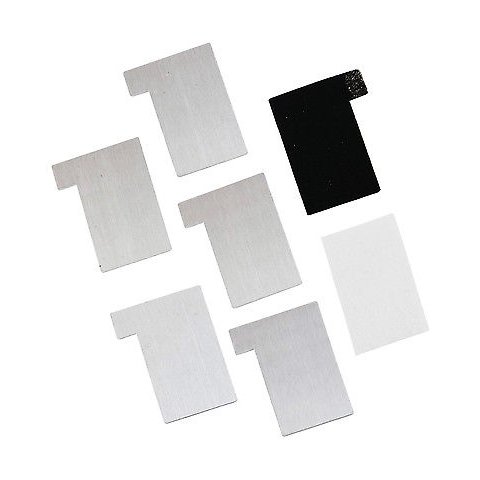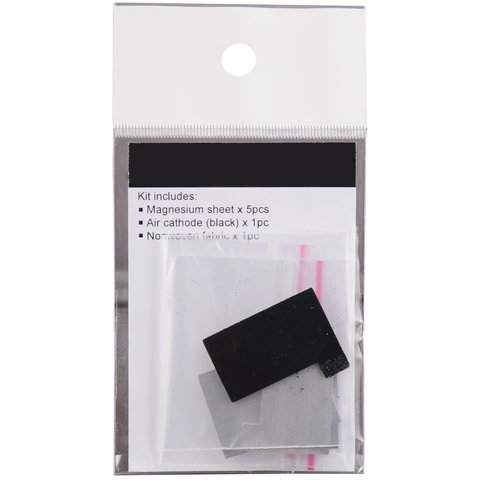 Replacement fuel cell for CIC 21-752 salt water engine set car kit. It contains 5 magnesium plates, 1 air cathode, and 1 piece of non-woven fabric. Made in Taiwan.
Fuel cell magnesium refill pack SP752 is replacement fuel cell for the salt water engine that is suitable only for CIC salt water fuel cell monster truck.
Package contents
Magnesium plate — 5 pcs.
Cathode — 1 pc.
Non-woven fabric — 1 pc.
Compatibility