Artec Solar Car Evolution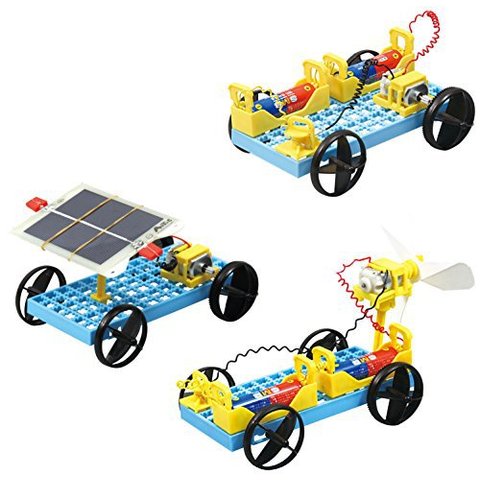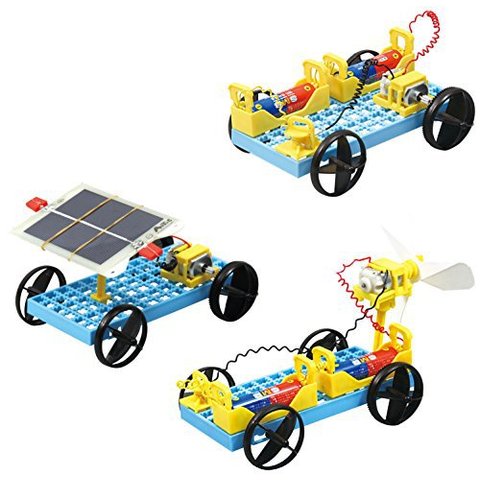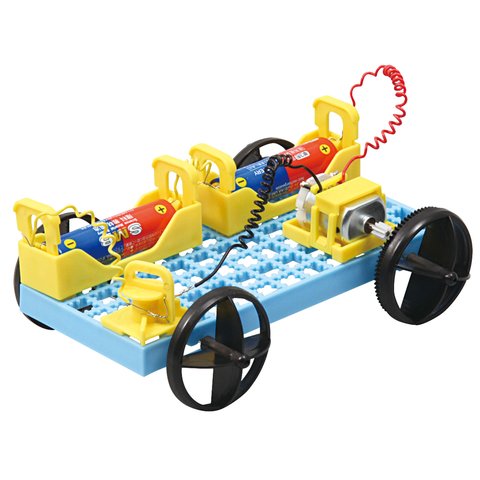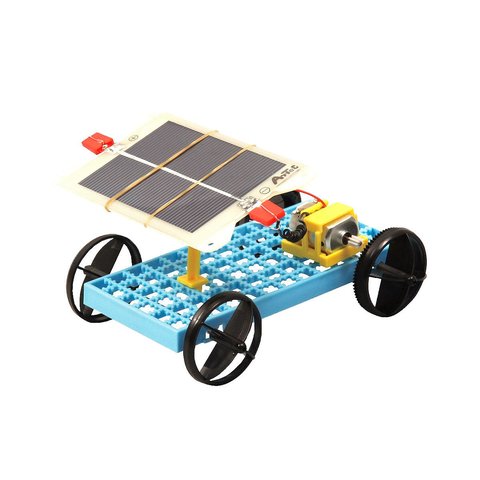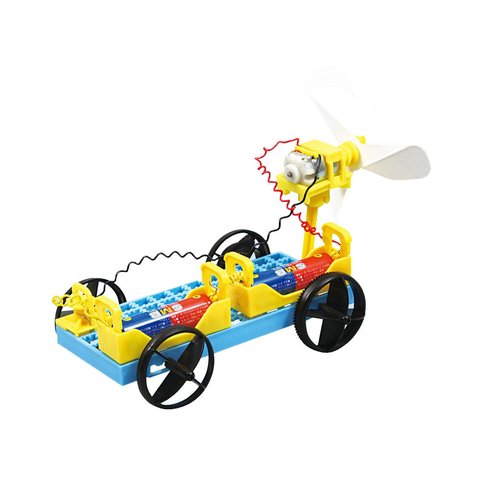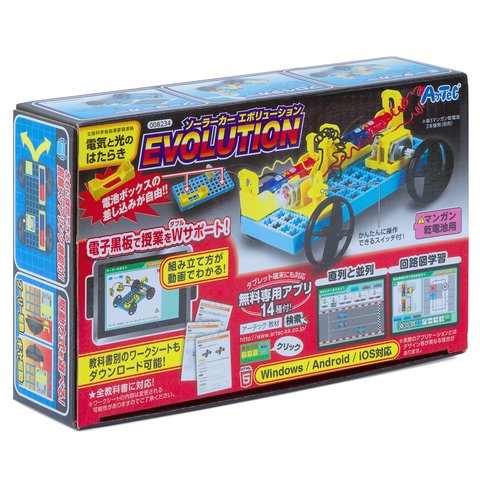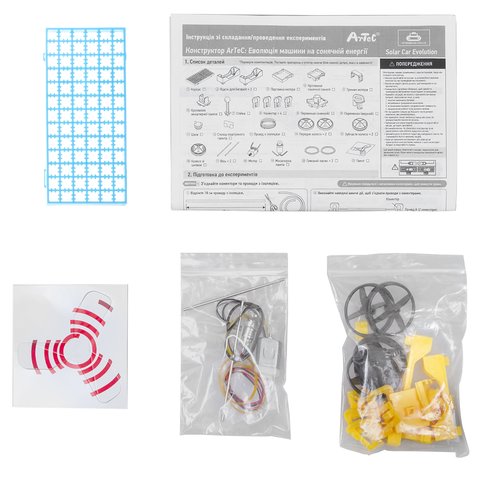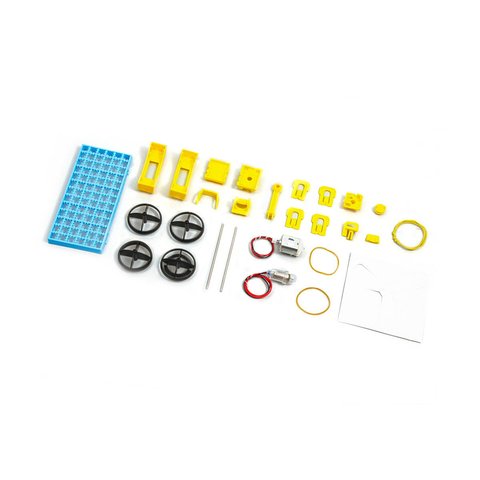 Assemble a motor car, a solar car and a propeller car to make fun scientific experiments. Japanese brand.
Artec Solar Car Evolution is a kit for individual assembly that helps to create a series of simple vehicles and learn the basics of electricity and mechanisms. This kit serves to make a motor car, a solar car and a propeller car. The devices are designed to help young learners discover how things work in a fun way.
Solar panel isn't included in the kit.
Usage Guidelines
The vehicles and devices are to be assembled according to the user guide provided. Perforated board, used as the car base, makes it easy to lay and fix the parts the way you like. Movable battery holders give you many possibilities for customizing your devices. This kit contains a convenient on/off switch. The illustrated user guide contains information on downloading software from the Artec website to program your vehicles. There are 14 ready-made programs to choose from.
Features
Power source: solar cell (1 pc. not included) or AA batteries (2 pcs. not included).
Create various types of vehicles and perform experiments with electricity.
Learn the basic principles of electricity and mechanics.
Great illustrated, interactive, and informative study guide included in kit.
Great for STEM (Science, Technology, Engineering, and Mathematics) related curriculum.
Technical specifications
| | |
| --- | --- |
| Material | plastic |
| Power | Solar cell (1 pc.) or AA batteries (2 pcs.) |
| Package size | 123 × 190 × 48 mm |
| Package weight | 0.14 kg |
| Age | 8+ years |
Software
Download specialized Artec software from the official website.
Package contents
Construction kit:

parts to assemble vehicles — 1 set.
Required Accessories
To assemble and use this model you will need the following (not included in the package) :
Solar cell (sold separately) — 1 pc.
or AA battery (sold separately) — 2 pcs.