Artec PC Programming Light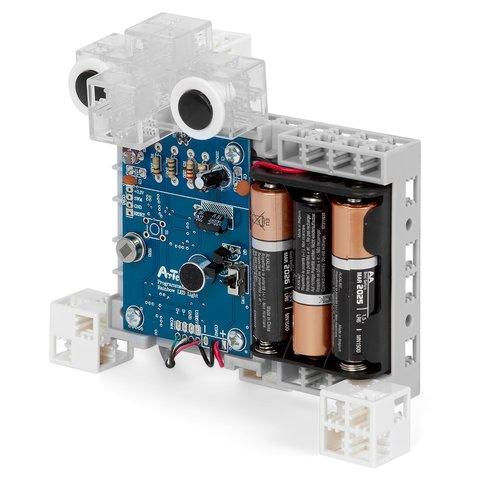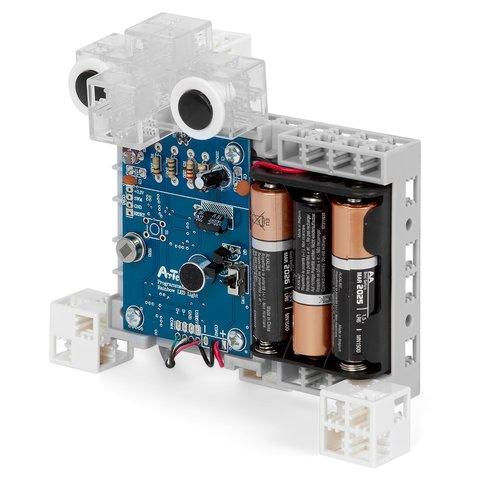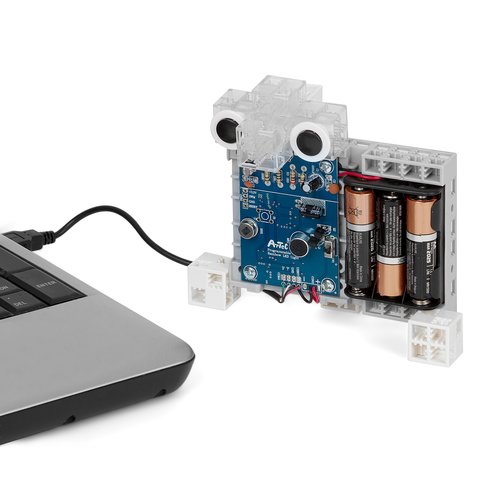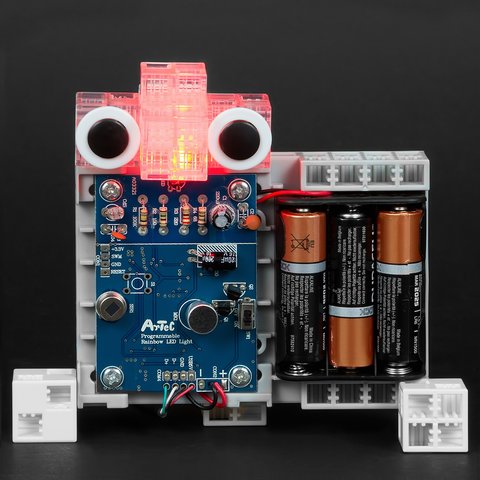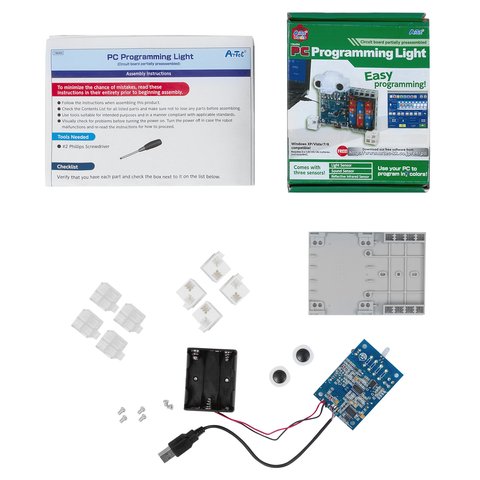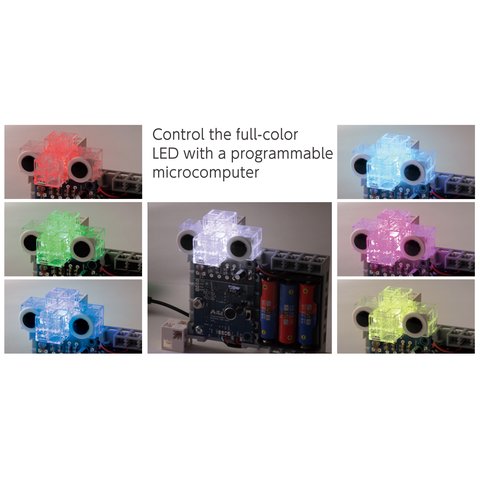 Make a practical light with preassembled electronic parts. Control the full-color LED with a programmable microcomputer. Japanese brand.
Artec PC Programming Light is a universal construction kit for individual assembly of a LED light, that can be programmed with special software. It is a perfect hands-on way to get started working with electronics and programming. By using specialized software you can choose the colour, speed and repeat cycles of light signals of your device. This kit and study guide is perfect for classroom lessons, homeschool settings, and even for an educational afternoon activity.
Usage Guidelines
All electronic parts are preassembled and ready for use, no wiring or soldering required. This electronic construction kit can be combined with any other of "Artec Blocks" series to create new spacial shapes or customize your devices.
Features
Learn about simple electronic devices and programming.
Great illustrated, interactive, and informative study guide included in the kit.
Great for STEM (Science, Technology, Engineering, and Mathematics) related education.
OC: Windows XP, Windows Vista, 7, 8.
Technical specifications
| | |
| --- | --- |
| Material | plastic |
| Package weight | 0.2 kg |
| Package size | 17 × 13 × 7 cm |
| Age | 8+ years |
Package contents
Construction kit:

preassembled electronic board (with LED, reflective infrared sensor and other sensors) — 1 pc.
circuit board mount — 1 pcs.
bolt (3 × 5 mm) — 1 set.
bolt (4 × 5 mm) — 1 set.
basic cube (white) — 4 pcs.
basic cube (clear) — 4 pcs.
disc — 2 pcs.

User guide — 1 pc.
Required Accessories
To assemble and use this model you will need the following (not included in the package) :