YAY! It's Our Birthday! Welcome to the Toys4brain Online Store!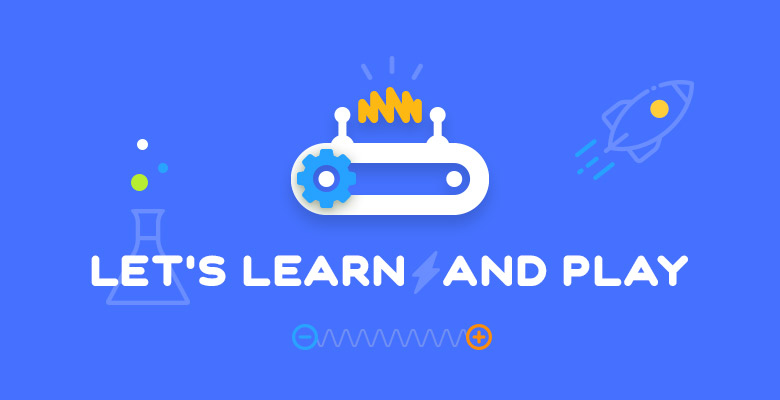 Welcome to toys4brain – a dedicated STEM toy online store! Join us in the fascinating world of learning and fun.
STEM toys are unique tools that help children learn about natural phenomena and discover laws of physics, as well as master constructing and programming in a form of a game.
We offer a wide range of engaging toys for kids and adults: robots, 3D puzzles, construction sets for programming, Science & Experiment kits, and many other toys for different ages.
You will always find interesting, stimulating and high-quality toys at our store; we only work with well-known reliable world producers: LittleBits, Artec, CIC Kit, COKO, CUBIKA, IGROTECO, UGEARS, Wooden.City, Wood Trick. And the list will be expanding further.
In addition, you can buy STEM toys made in Ukraine – environmentally safe wooden toys and mechanical construction sets.
We offer international delivery.
If you are willing to make educational toys and bring to life your insightful STEM ideas, we will be happy to cooperate with you. Contact us and send your suggestions to [email protected].
Enjoy our exclusive discounts dedicated to the store launch!
Learn and play with toys4brain!