Artificial intelligence, virtual reality, space charter flights, voice-activated control, robots – only 20 years ago, these technologies were just scientific theories, but they became a reality thanks to geniuses of our time. The scientific and technological revolution is going on, and keeps changing our reality - robotics is perfecting, the artificial intelligence is getting smarter and smarter, and interplanetary flights are becoming more real. These achievements have become possible thanks to people who have been working for years improving our world: they are mathematicians, physicists, chemists, engineers, IT developers, etc.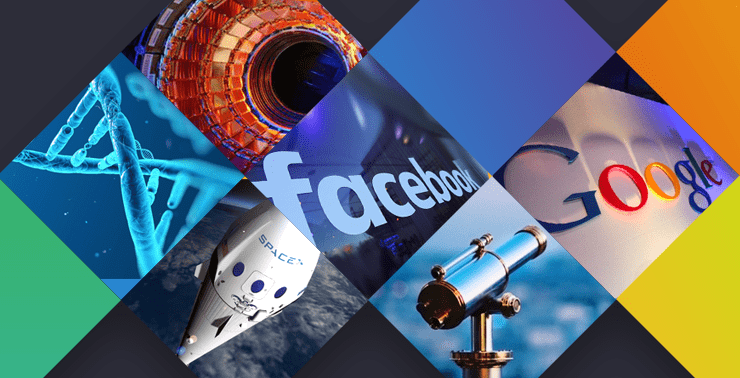 We have identified 10 most prominent great minds of our age from different spheres who are driving our world forward and offering us more and more fanbulous technological solutions:
Stephen Hawking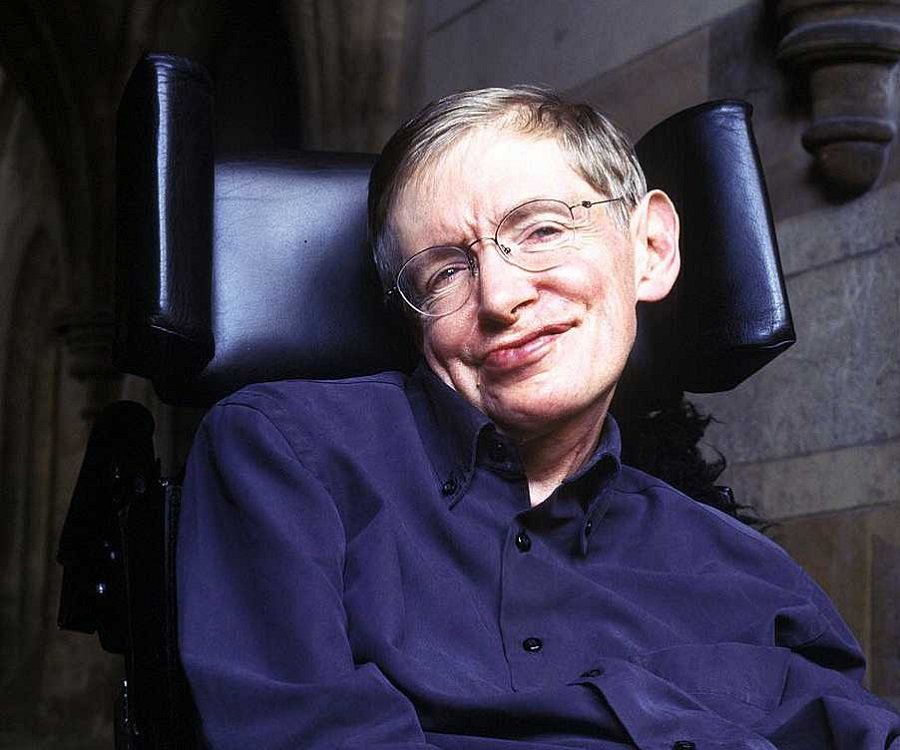 Every person has probably heard this name at least once. Hawking is one of the most popular explorers of black holes in outer space. His book, "A Brief History of Time", became a bestseller and strongly influenced the promotion of science at the end of XX century. Interestingly, Stephen received bad grades at school at an early age and was extremely absent-minded, but things changed after he got interested in physics. Immediately after entering Oxford Hawking showed very high results.
Tim Berners-Lee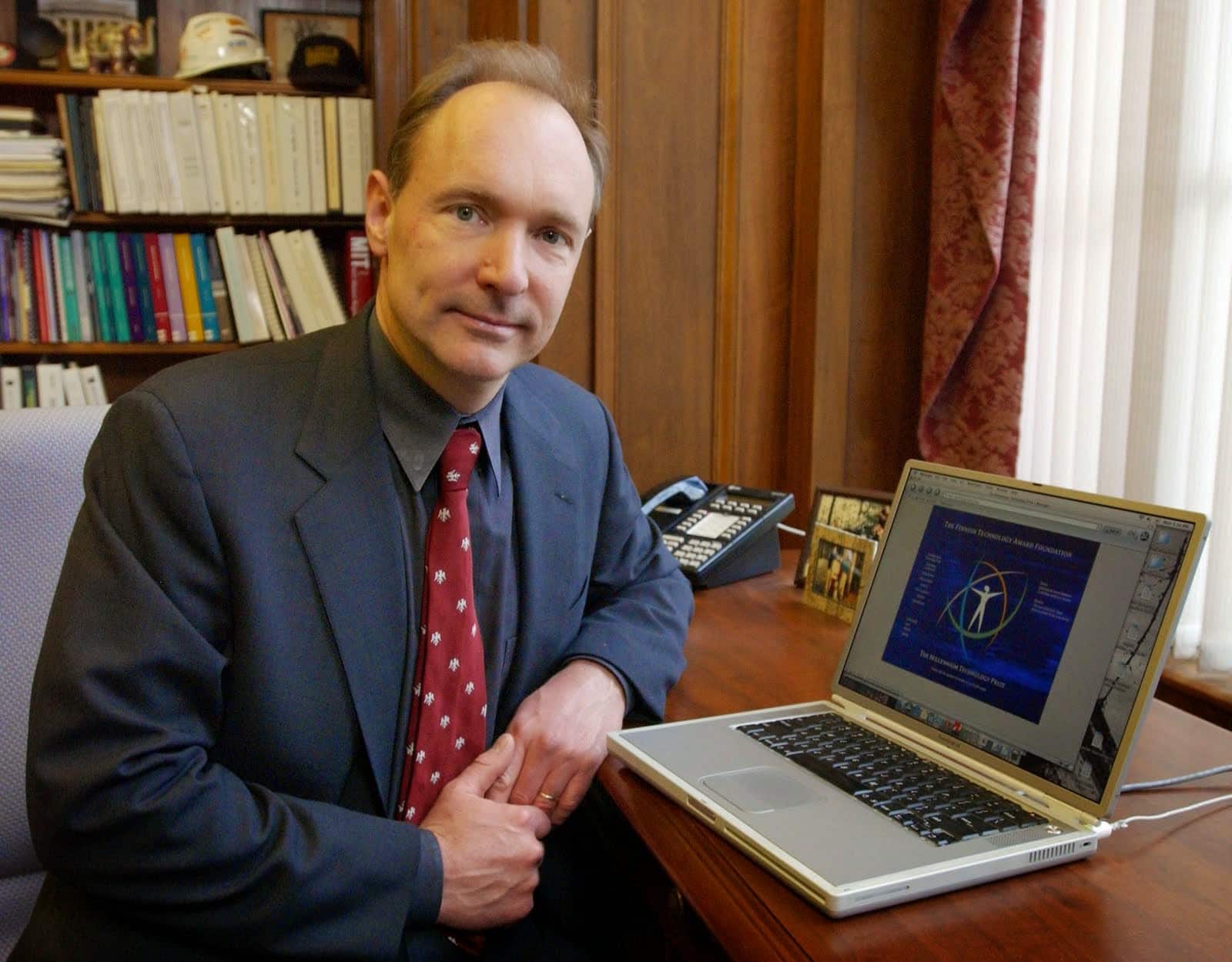 Tim is the very person thanks to who you are now reading this text. In 1989, while working at CERN, Berners-Lee offered his project, called WorldWideWeb (WWW). In addition, while implementing the project, the scientist and his assistant developed the URI identifier, HTTP protocol and HTML markup language. In this way, we received the Internet in its modern sense. In student years, however, Tim was a problem for his university, since he was repeatedly caught red-handed in hacker attacks. He was even banned from using university computer equipment. We can understand Tim, since at that time there were fewer opportunities to carry out experiments at home.
Larry Page and Sergey Brin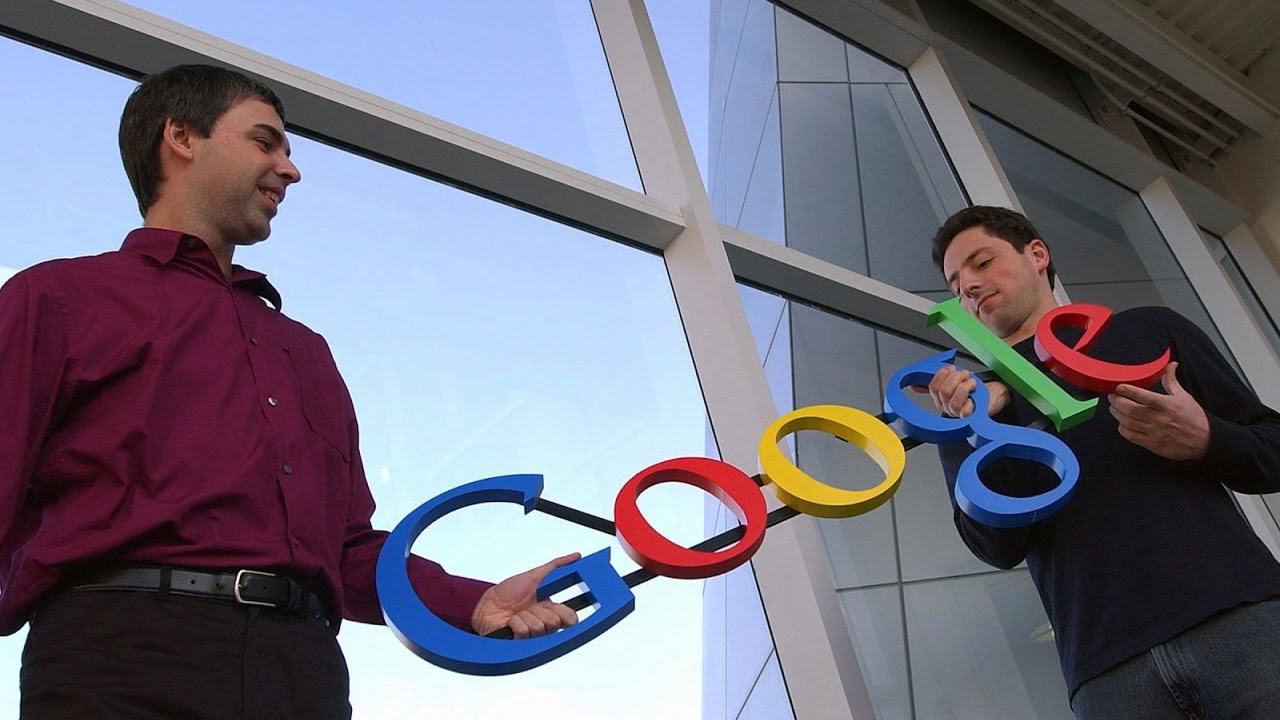 They founded one of the largest companies in the world – Google – together. These guys are the enthusiasts who know everything about everything and can show where it is. Google is the world leader among search engines that has a 65% share of the world market. In addition, Google has the largest video hosting - Youtube and the mobile Android operating system. Google has changed our daily lives, making it easier than ever before to access information. An interesting fact is that both innovators studied at Montessori elementary school (its curriculum provides for a child's full freedom in setting boundaries and enhances the child's natural psychological, physical and social development). According to Sergey Brin, these elementary school studies ignited their future achievements.
Cornelia Bargmann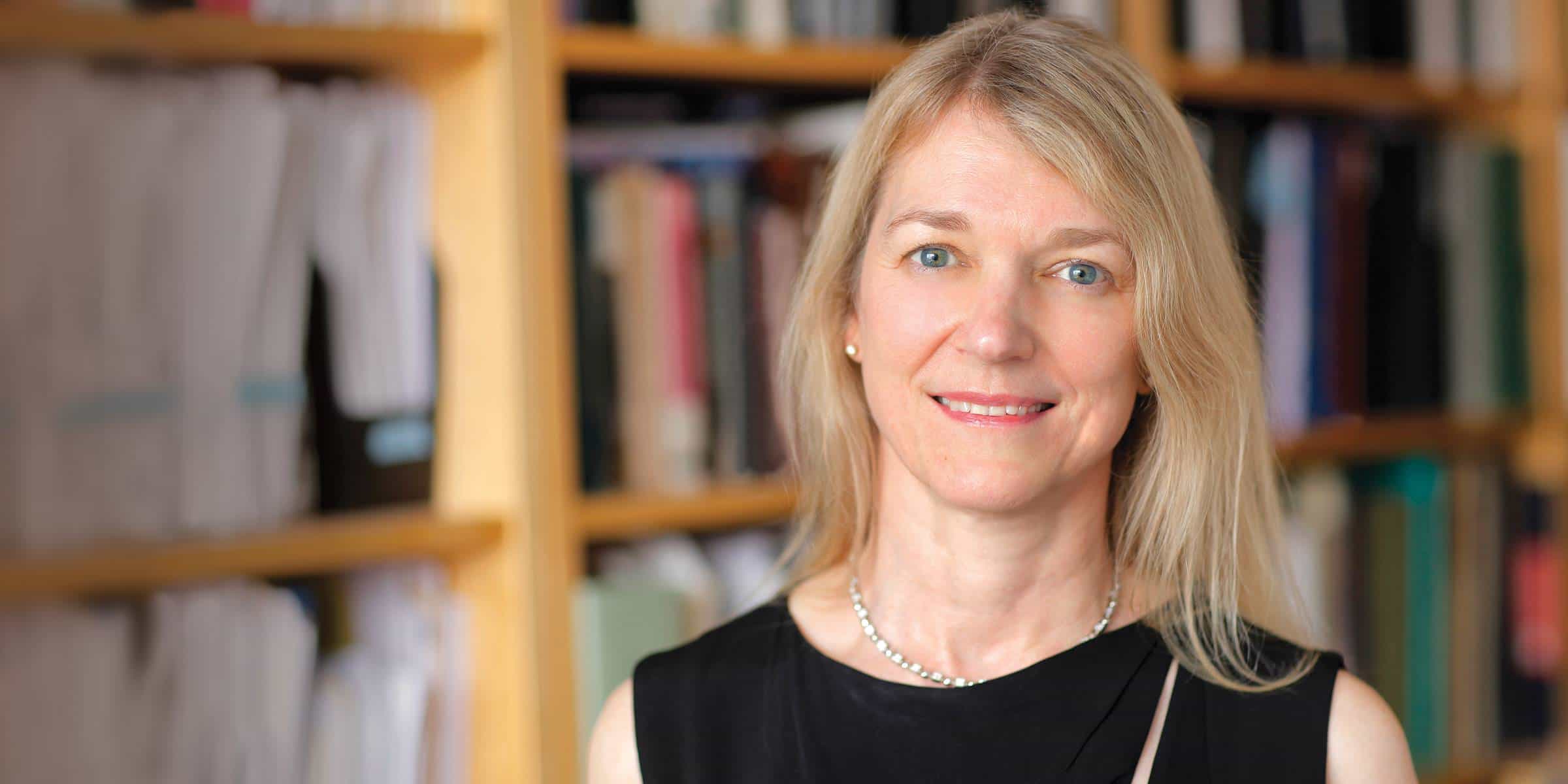 Cornelia is a neurobiologist known for her research on Alzheimer's disease, autism and depression. Cori Bargmann carries out experiments with roundworms, manipulating with their genes and trying to find out how neurons and genes affect behavior. The scientist believes that research findings on the nervous system of roundworms will allow us to explore the human brain and help people suffering from neurological disorders. Cornelia argues that she became interested in science as a school student when she and her classmates stole sodium from the school lab and blew up the toilet. At that point, she realized that STEM is cool!
Peter Higgs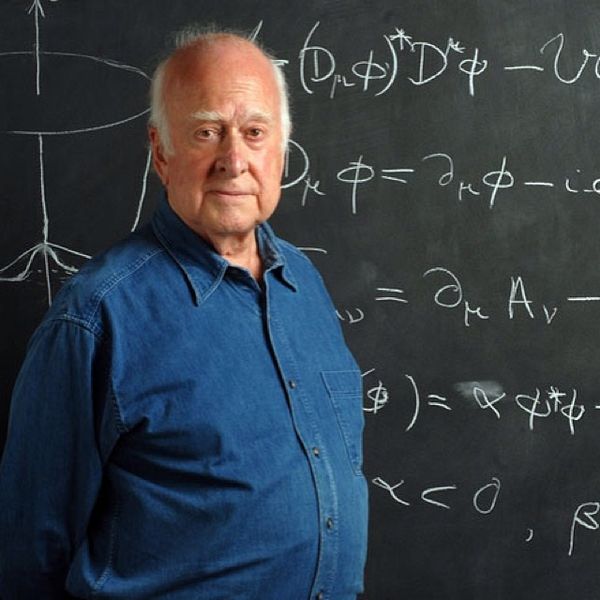 Nobel Prize winner in Physics. He offered a mechanism explaining spontaneous gauge symmetry breaking in quantum field theory. This mechanism implied that a new subatomic particle existed. This particle got its name from Peter Higgs - the Higgs boson. Peter Higgs was not very keen on studying at school until one event. Standing near the board of honor at his school, he noticed that one name was mentioned several times. This was Paul Dirac's name - Paul Dirac was the founder of quantum theory. According to Higgs, it was this particular case that made him start his pursuit of physics.
Elon Musk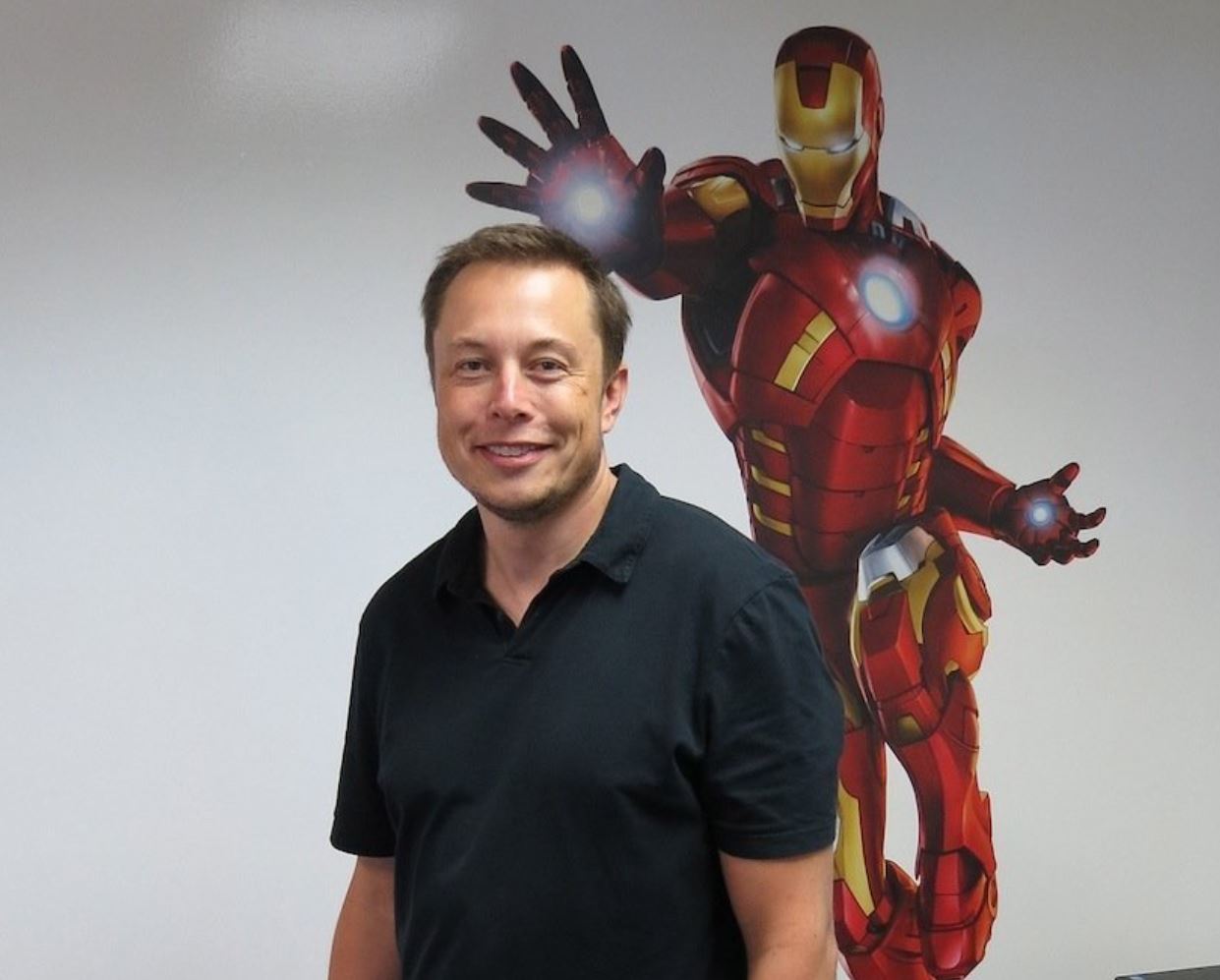 It is with good reason that he is known as an engineer of the future. Elon's ideas are way ahead of his time. In addition to already known Tesla Motors and SpaceX, Mask has two other grand projects of the future - Hyperloop and Neuralink. Hyperloop is a high speed tube passenger transport. The idea of teleportation inspired Mask to develop an entirely new type of transport. The purpose of Neuralink is to create a computer interface connecting a human brain to an electrical device for information exchange. Maybe we would not be able to observe the fantastic flights of reusable SpaceX rockets and enjoy Tesla electric cars if one day his father hadn't given Elon his first computer. Already at 12, he created his first computer game and sold it for $ 500. In addition, Elon began to engage in physics, rocket science and other sciences along with computer science, working out his fantastic ability to assimilate information.
James Dewey Watson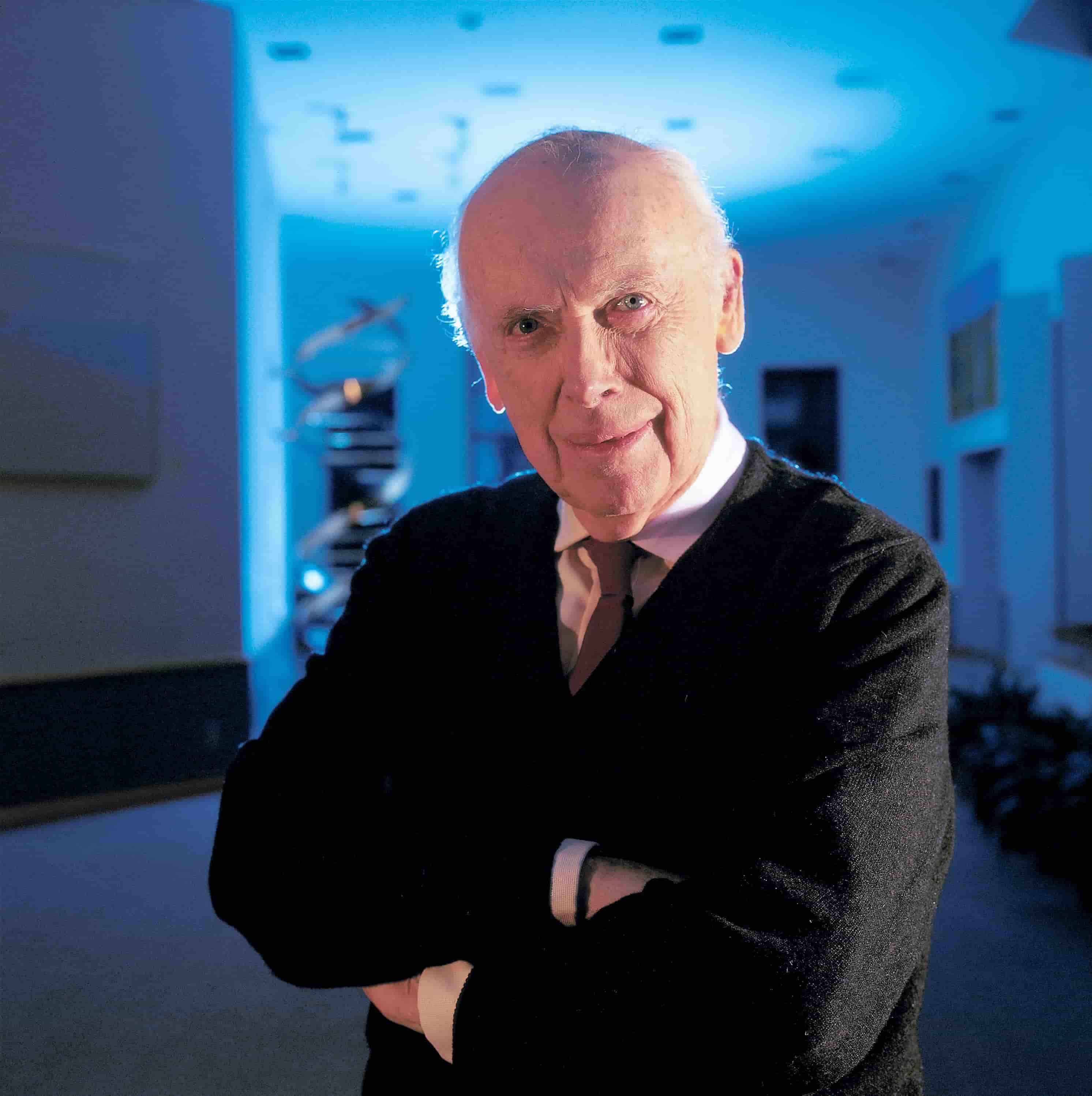 Nobel Prize winner in medicine, a well-known molecular biologist. The scientist became known after discovering the DNA structure in 1953. James was very talented from an early age; he participated in a show for talented children and at the age of 15 received a scholarship at the University of Chicago. James planned to devote his life to ornithology, but after reading the book "What is life?" by E. Schrödinger, he changed his mind and got interested in genetics. Here is additional evidence that reading is important for a person. After all, it can influence the choice of profession!
Yuri Izotov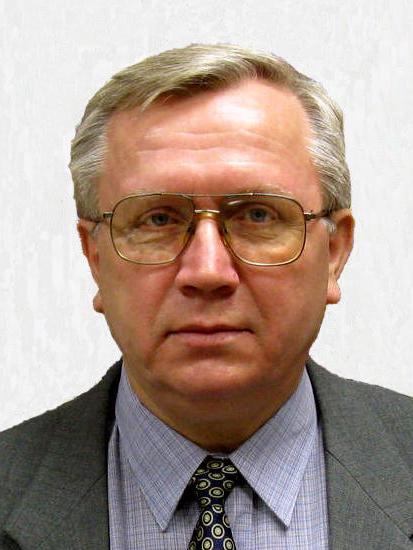 Yuri is one of the most cited Ukrainian researchers in the world. The Ukrainian astrophysicist, along with his American counterpart, discovered the youngest galaxy in the universe, which is only 500 million years old. This discovery became a sensation among the scientific fora and made Yuri one of the most prominent astrophysicists of our time. In 2016, the scientist led a group of researchers from five countries who were able to answer the question why the universe went through the plasma stage in its early stages of development then returning to the same state.
Mark Zuckerberg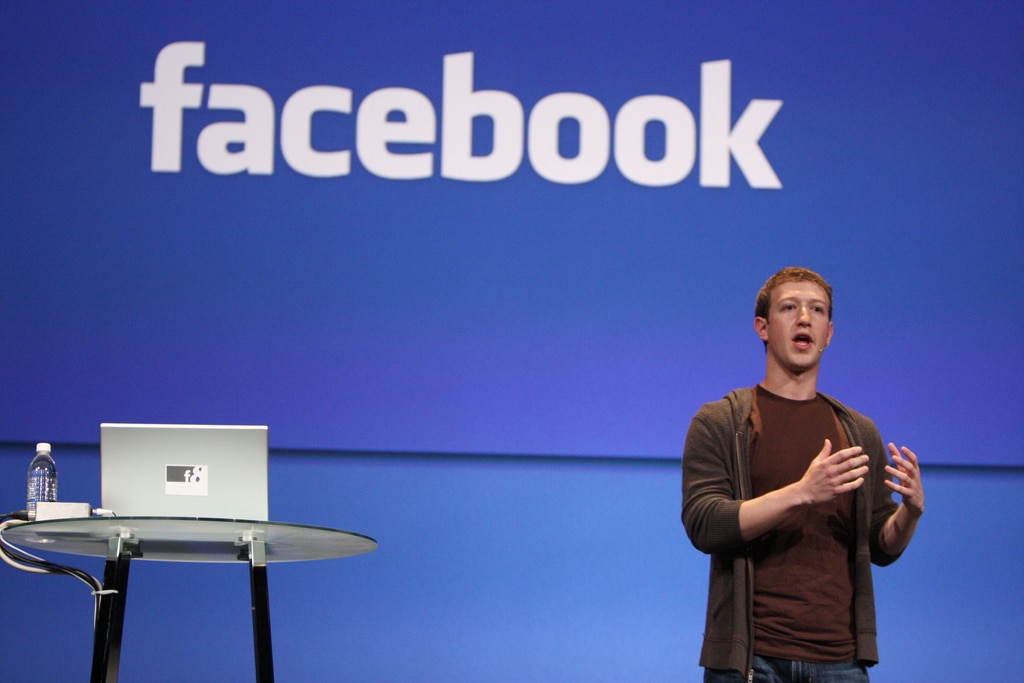 Mark is rightly called the founder of a new social environment for creating Facebook. Zuckerberg's parents encouraged him to study computer science from an early age and even hired a tutor for him. However, the specialist did not stay long, because he was not able to teach Mark anything new. When he was just 12 years old, Mark created a messenger for his father's dental office and then continued to experiment and come up with new fascinating projects. Today, learning programming and coding is even easier and more interesting than it was for Mark thanks to special programming kits and programmable robots.
Michio Kaku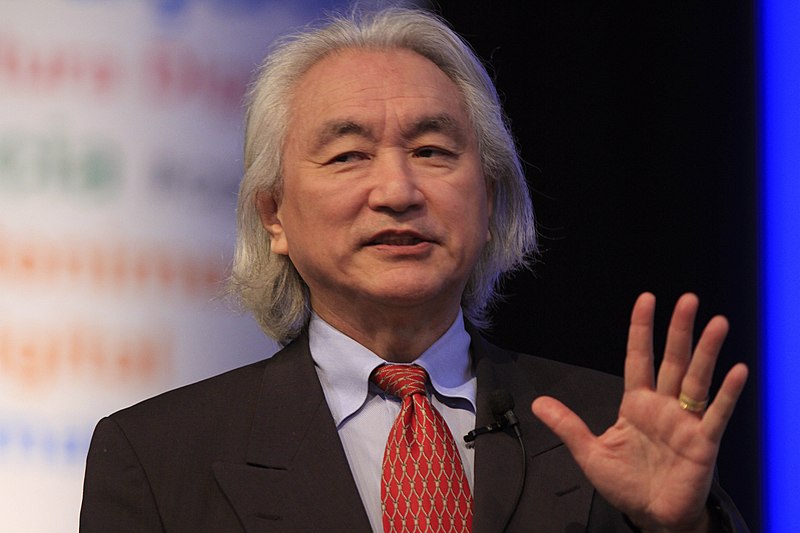 Those who watch the Discovery channel certainly know this scientist. Kaku is a prominent theoretical physicist, one of the string field theory founders, a theory which is a part of the String Theory. In addition, he is well known for his effort in popularization of physics – he starred in many documentaries at the Discovery channel and wrote a lot of popular science books that always became bestsellers. Michio became fascinated by physics in senior high school. At that age he succeeded in creating a particle accelerator for a scientific exhibition.
Of course, we could have also mentioned Kip Thorne, known for his contributions in gravitational physics and astrophysics, Shigeru Miyamoto, father of video games, David Childs, a famous architect who designed the Freedom Tower in New York and the Burj Khalifa in the UAE, and many other Nobel Prize winners, engineers, IT specialists, etc. However, we have focused our attention on those whose discoveries have become revolutionary and life-changing. All these scientists are fearless innovators really enthused by the things they do, who not only prove that STEM is moving our world forward, but also inspire thousands of children and adults around the world to learn, explore, experiment, invent, and create, that is to be STEM people.
Today STEMmania is quickly spreading all over the world. On the professional market, STEM people (engineers, scientists, IT developers, researchers, etc.) are becoming more and more needed. As a result, educational programs in elementary, secondary and higher educational institutions are being improved in accordance with the STEM methodology.
Thanks to STEM, even a modern child or teenager's leisure is becoming more high-quality, useful and interesting. Scientific experiments in physics and chemistry, studying the principles of the electric circuit and getting to know the structure of the universe, initial skills in programming, coding and robotics, developing logical thinking, creativity and memory, that's what we call cool entertainment for the brain!
Science & experiments kits, robots, programmable construction sets, 3D puzzles – all these are STEM toys, which are a "must have" in the life of every crazy and fearless inventor, potential genius, or just a successful person of XXI century.
Toys4brain team.
All rights reserved. This material from toys4brain.com web site may not be published, rewritten or redistributed in whole or part without authorship indicated and backlinks provided.
Customers Feedback