Air Power Racer CIC 21-631









Swipe right or left to scroll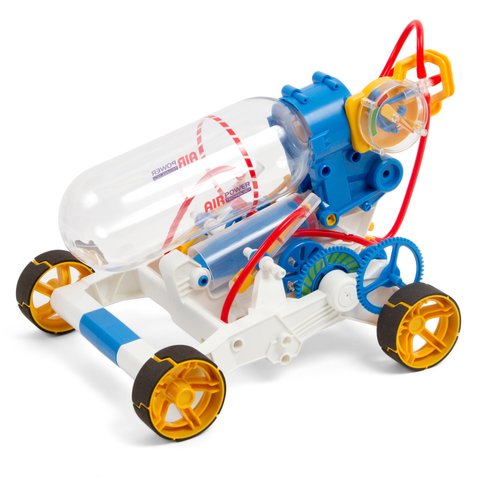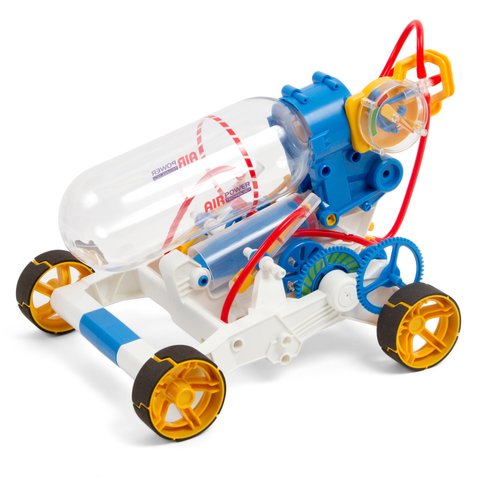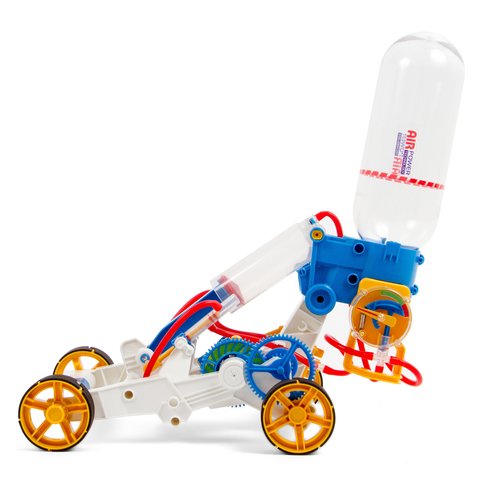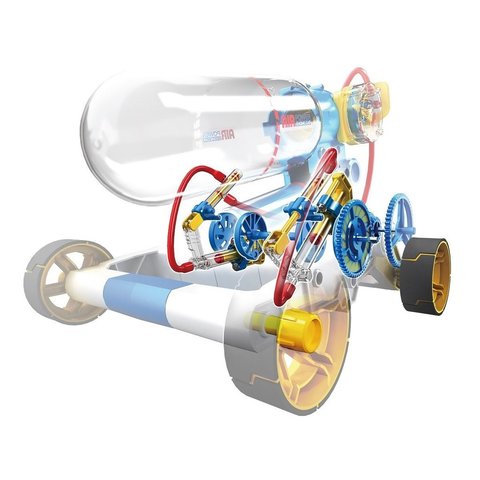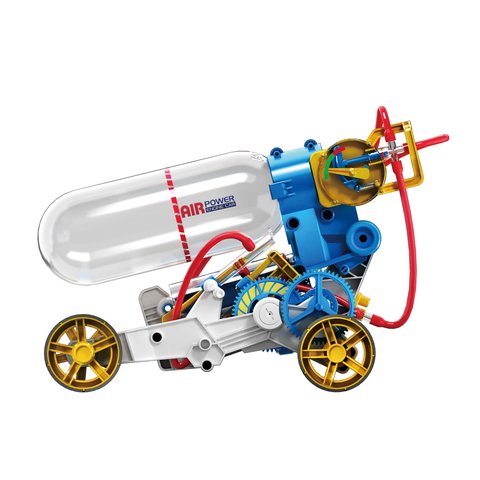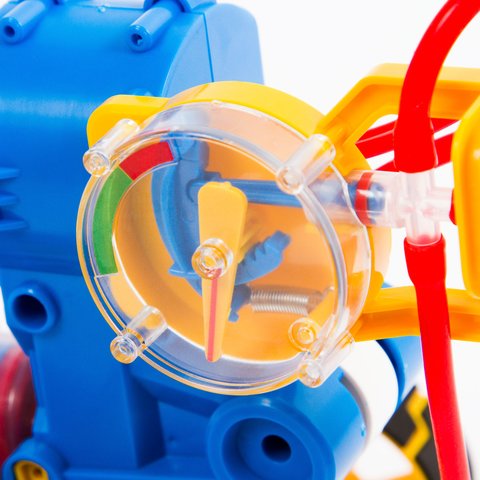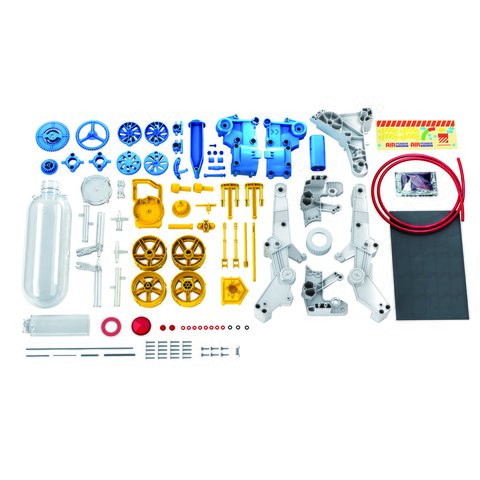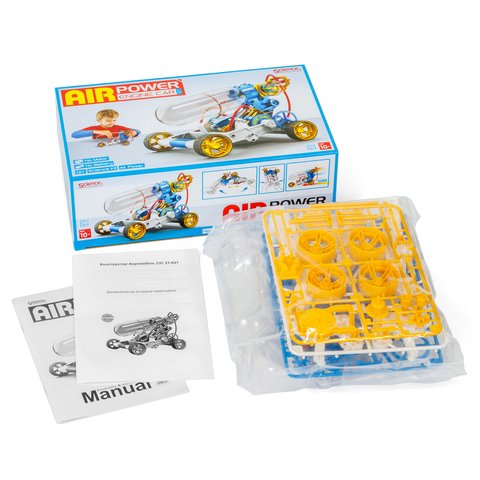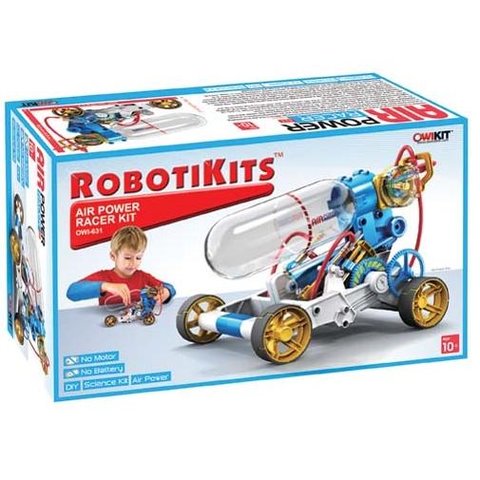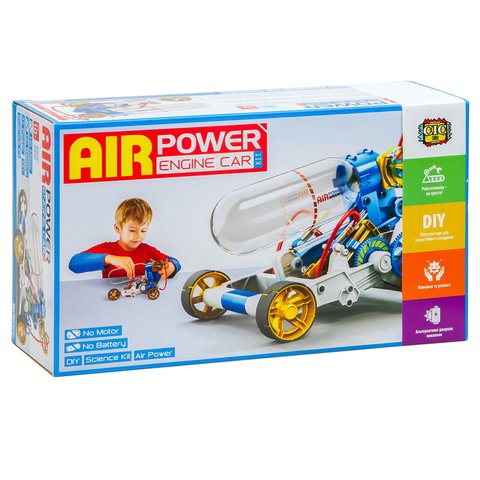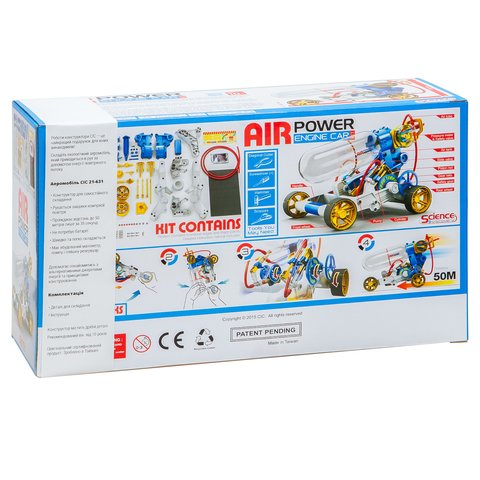 Assemble a racer that is driven by compressed air. The vehicle can cover a distance up to 50 meters in 35 seconds. Made in Taiwan.
Air Power Racer CIC is an eco-friendly construction kit to build a racer driven by compressed air.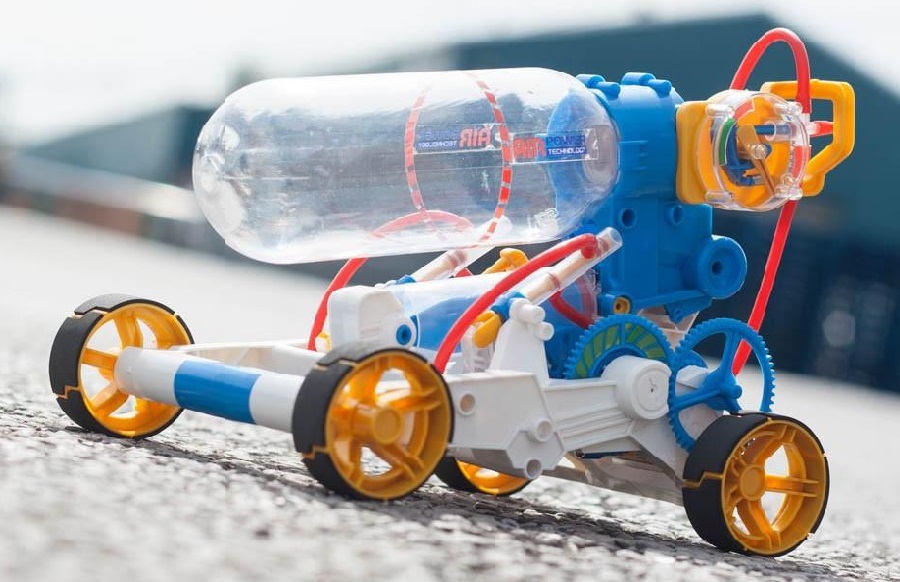 Video
How To Use
You don't need a soldering iron to assemble the robot, only scissors or micro cutting pliers. You will find the explanation for every assembly phase in the user manual.
The Air Power Racer is an ideal toy for both fun and learning. Besides, since the robot doesn't require batteries, it doesn't pollute the environment. To make the toy to life, you need to make air pumped into the air chamber. When the chamber is full, the compressed air is released. The air then expands and drives the vehicle a distance up to 50 meters in 35 seconds.
This construction kit helps to learn alternative energy sources, robotics and engineering secrets.
Air chamber is made from PET.
Who May Like It
Everybody who is at least 10 years old. Do you like robotics? If so, this kit is perfect for you!
Your gender and special skills don't matter. This kit is perfect for both beginners and experienced robot builders.
Manufacturer
CIC is a Taiwanese manufacturer that makes fascinating robots, solar energy kits, as well as motorized and remote controlled models. CIC toys allow learning robotics, alternative sources of energy and have fun while gaining new knowledge!
We have only original and high-quality CIC kits on toys4brain. Get to know how to identify the fake from the original here.
Specifications
| | |
| --- | --- |
| Dimension, L × W × H | 226 × 160 × 160 mm |
| Package size | 315 × 185 × 108 mm |
| Age | 10+ years |
Package Contents
Air Power Racer CIC 21-631 (disassembled parts) — 1 kit
Assembly instruction — 1 pc.
Required Accessories
Tools needed for assembling the racer:
Needle-nose pliers
Diagonal pliers
Screwdriver
Additional Information
Warning: this DIY construction set contains small parts.
The original certified product. Made in Taiwan.
Attention! Beware of low quality counterfeits made in China.