Metal Mechanical 3D Puzzle Time4Machine Marvel Tank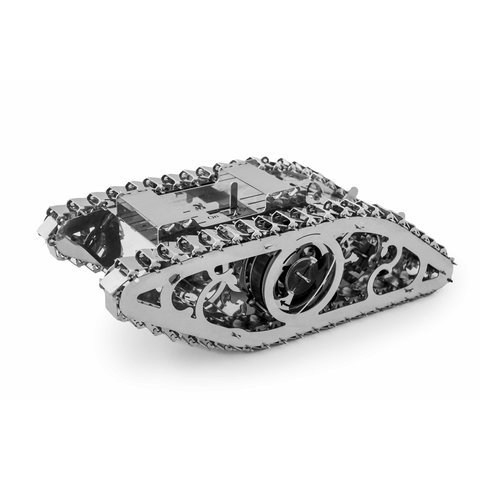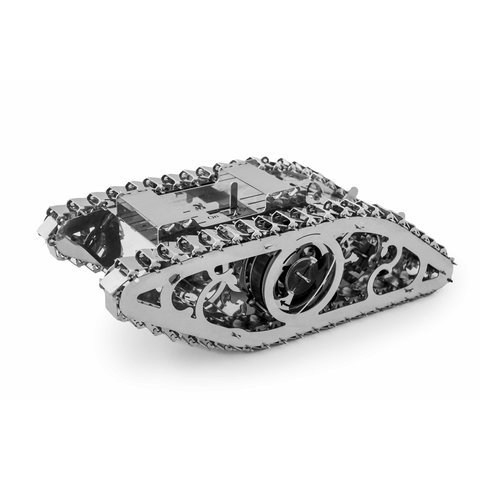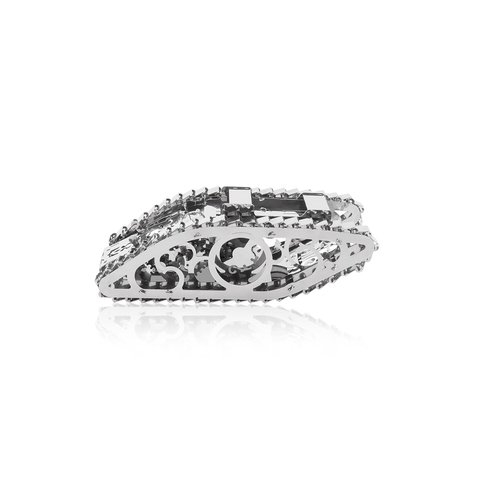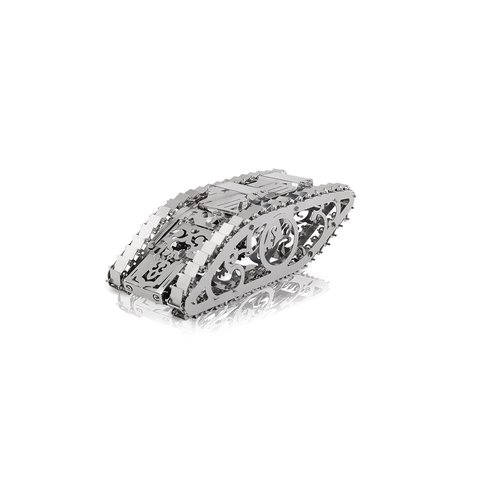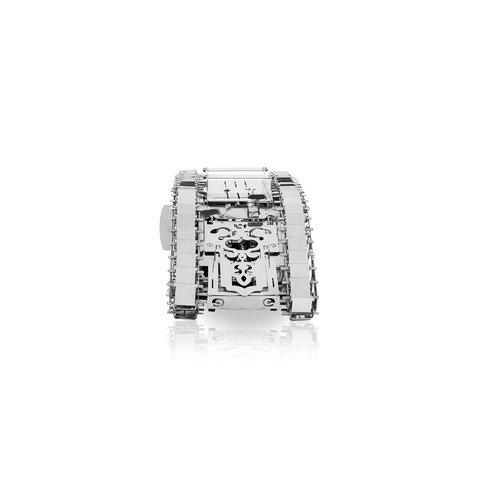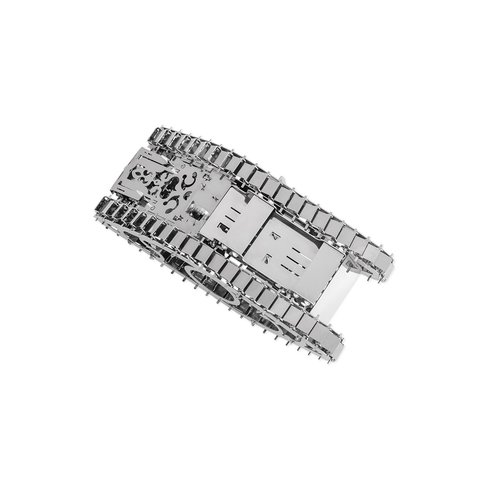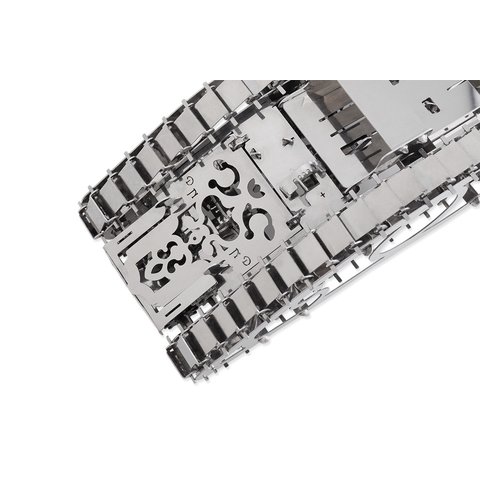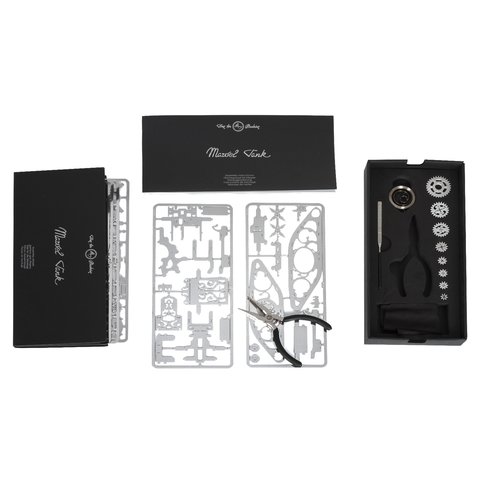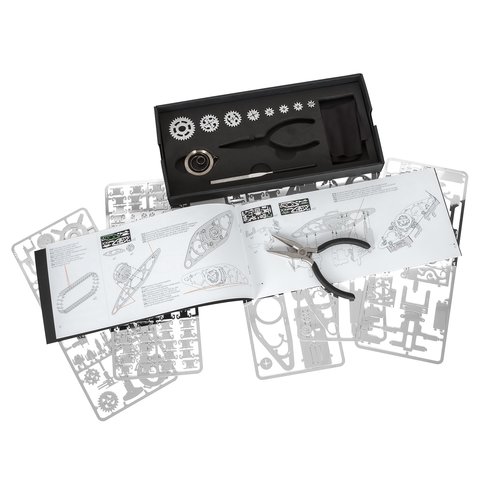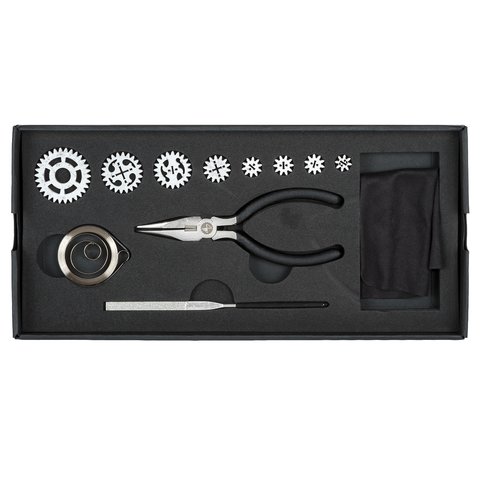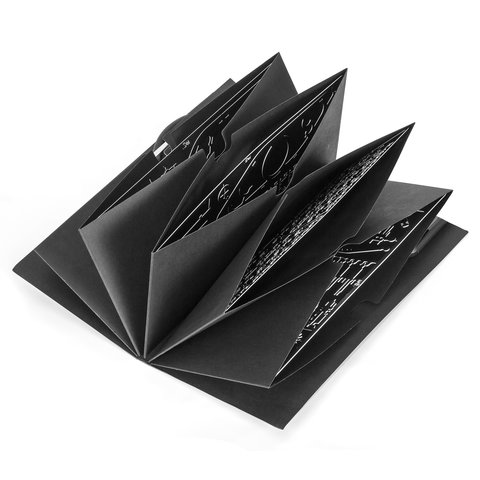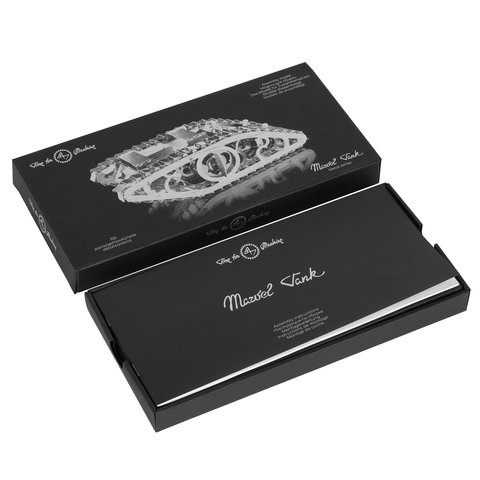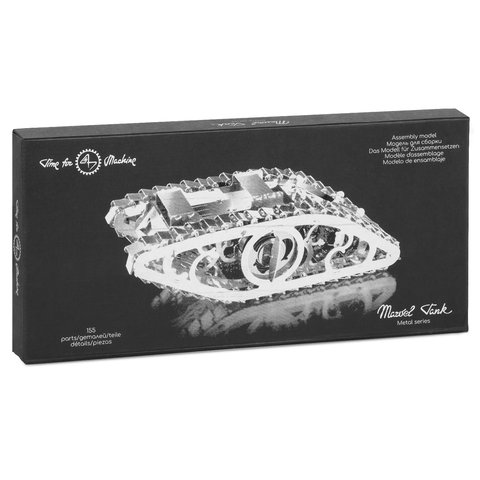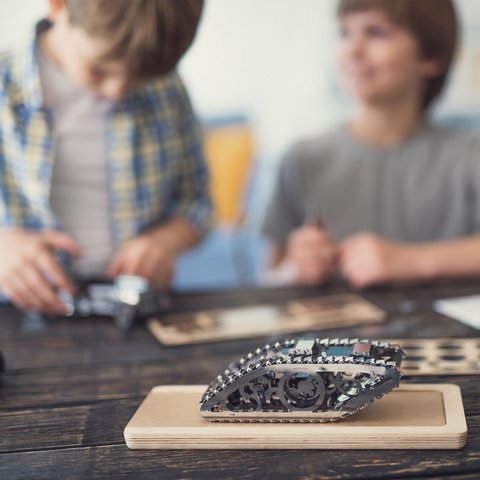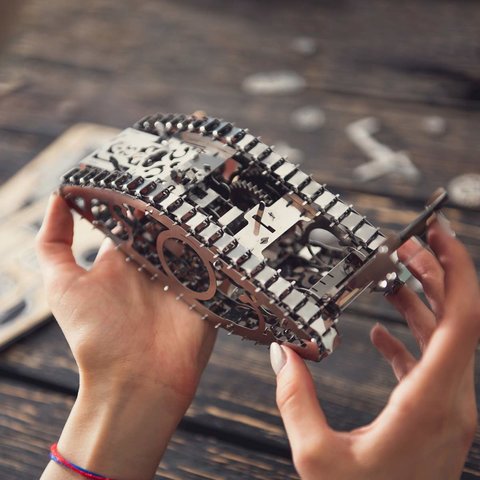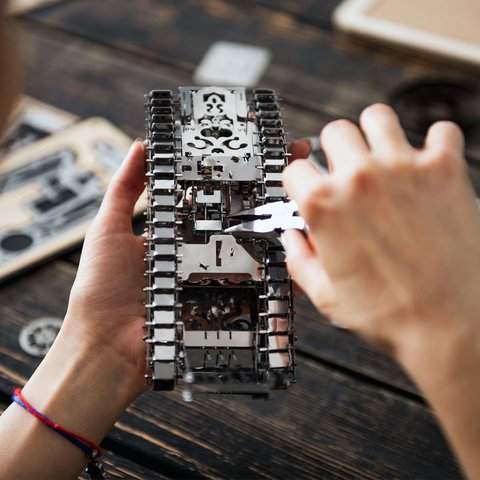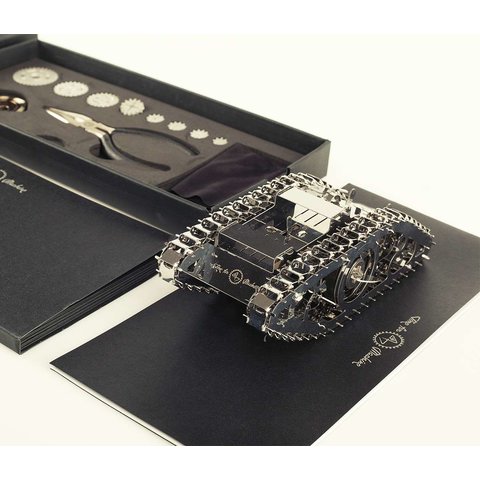 DIY model kit to assemble the metal Marvel Tank — a model of the tank that is based on the First World War tank. Designed in Ukraine.
Time for Machine Marvel Tank is a mechanical metal 3D puzzle to build the unique tracked vehicle, the parts of which are manufactured to scale of the real British tank.
Video
How to Use
Marvel Tanks comes as a kit that includes a set of metal sheets with all necessary parts within them that you can separate from the sheet by pushing on the parts, a set of spare parts, and a pair of pliers — the special tool you will need to assemble the model — and a polishing cloth. This is a unique model that doesn't have any direct competitors on the market and will give you an opportunity to show this great model to your friends.
You can easily control the model.
The model is operated by miniature levers, mechanical tracks can be set in motion with the help of a windup mechanism that is activated by pressing on the handle on the side of the tank.
The top part of the model has levers that you can use to adjust the movement of the tracks or turn the tank.
The speed of the tank can be regulated with a special lever also on the upper side of the model.
Special Features
Speed shifting lever.
Tank track activating/deactivating lever.
Windup mechanism.
Who May Like It
The 3D model is perfect for everyone who is fond of modeling; and is into creating and collecting unusual things.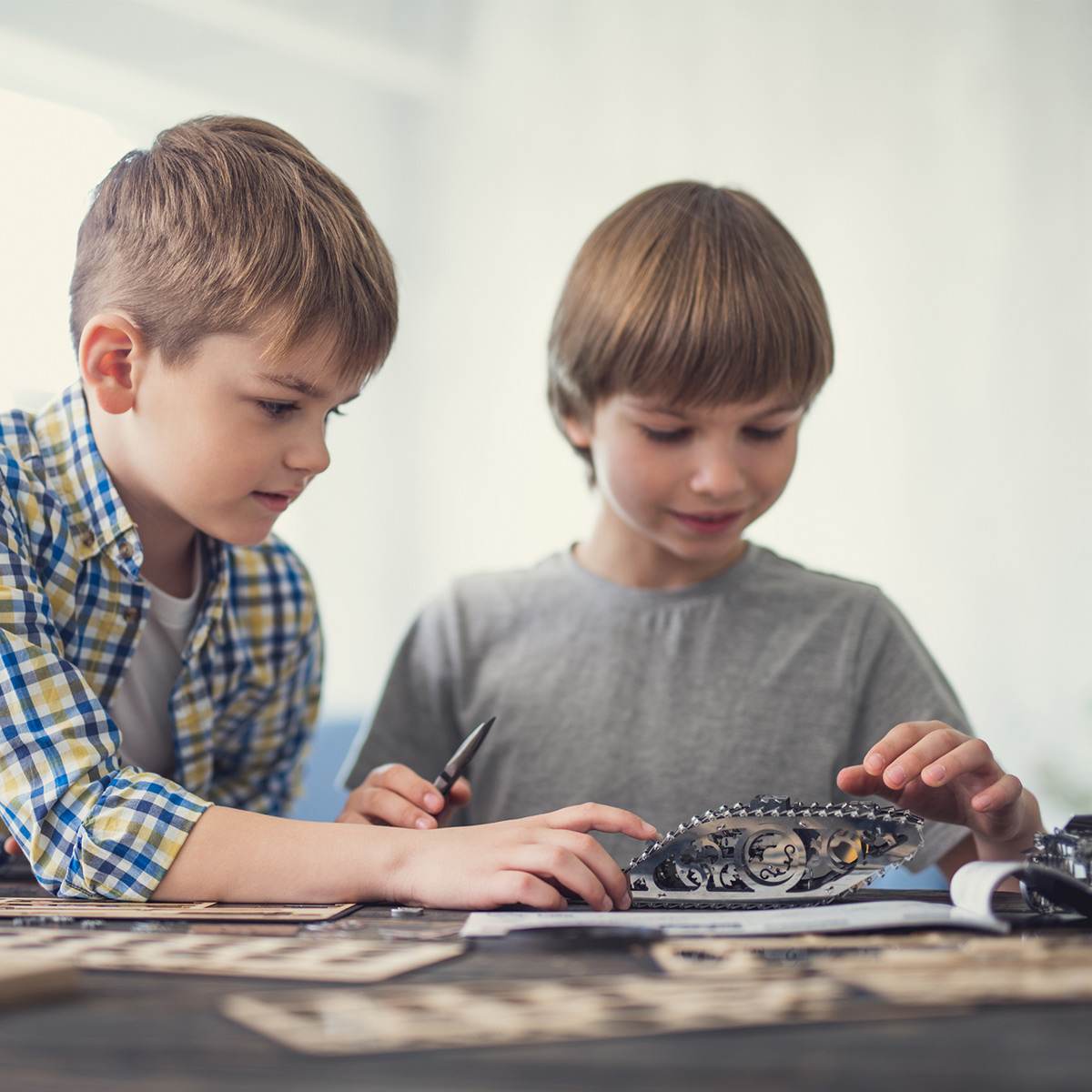 Manufacturer
3D puzzles models by Time4Machine is the intermingling of the industrial age and the latest trends in the modelling.
The range includes metal construction DIY kits. You don't need glue or any hand tool to put them together. These mechanical 3D models will take you to the times before all the smartphones and other gadgets even got there! It's your chance to build an exact copy of the complex mechanical model.
3D models are made of high-quality materials. Besides, each contains moving parts which add so much realism and enjoyment to the game!
Specifications
| | |
| --- | --- |
| Package size, mm | 278 × 128 × 26 |
| Model size, mm | 170 × 77 × 58 |
| Number of parts | 250 pcs |
| Material | polished stainless steel |
| Age | 14+ |
Package Contents
Mechanical 3D Puzzle Time 4 Machine Marvel Tank:

Model pieces – 250 pcs.
Set of spare\additional parts – 1 pc.
Polishing cloth – 1 pc.
Pair of pliers – 1 pc.
Manual – 1 pc.

Metal Mechanical 3D Puzzle Time4Machine Glorious Cabrio
USD 99.00
USD 39.90
You save USD 59.10

Metal Mechanical 3D Puzzle Time4Machine Mysterious Timer
USD 99.00
USD 39.90
You save USD 59.10