Soldering Irons
Soldering iron is the most popular and simple hand tool used for installation, repairs, and production work. Our product range includes soldering irons with different power sources and different shapes: traditional soldering irons, soldering guns, gas powered soldering irons, battery powered soldering irons, etc.
Sort by:
Popularity down
Price up
Price down
Name (A-Z)
Name (Z-A)
Popularity down
No results found for your request.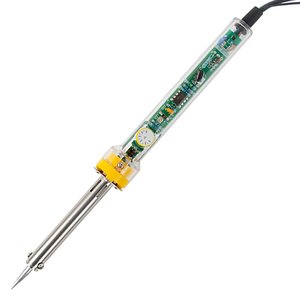 Temperature Controlled Soldering Iron Century Tool SJ95-112
Compact and lightweight lead-free soldering iron with temperature regulation (200-450 °C). Power: 70 W.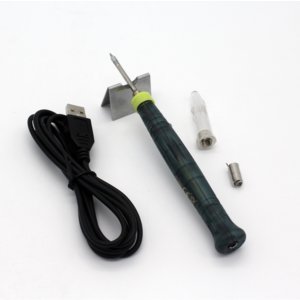 USB Soldering Iron Sunshine BT-8U
Portable USB soldering iron with stand. Power: 8 W.